Customize to your specification
Building to fit your industry
Steel Buildings = Strength and Longevity
As businesses grow and change, the demand for new facilities to be erected as quickly and inexpensively as possible is one that American Steel Buildings, LLC. has met over and over again. From Pre-Engineered Steel Factory Buildings, Hangars, Commercial Retail, Garages, and more, our technology and engineering capabilities allow us to create structures that:
Exceed standard loading or size requirements
Are designed to meet your specific needs
Cost up to 39% less than traditional construction methods
Allow for easy expansion in the future
Reduce energy costs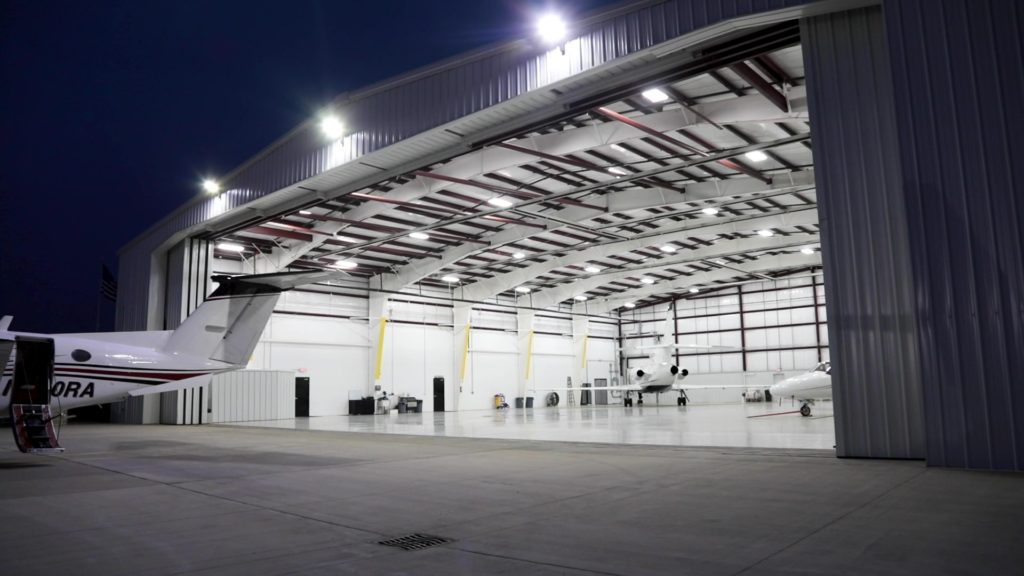 Call American Steel Buildings today
1-800-511-3670 /
(615) 907-1240
Agricultural, Aircraft Hangars, Automotive,
Boat Storage / Marina, Church Buildings,
Commercial / Retail, Custom Design, Equestrian, Manufacturing Facilities, Mini-Storage, Office Buildings, Personal Garage, Pre-Engineered, Recreational, Warehouses
Building Codes, Loads, Length, Width, Eave Height,
Roof Slope, Bay Spacing, Bearing Frames,
Expandable Frames, Non-Expandable Frames,
Straight Columns, Tapered Columns, Interior Columns,
Open Wall Conditions, Bracing
Gable Symmetrical, Gable Unsymmetrical,
Single Slope, Lean-To, Purlins, Girts, Eave Strut,
Base Trim



Architects/Engineers,
Customer Service, Dealerships, Government / Military, International, Export, Investment Opportunities, Components


Canopies, Eave Trim, Framed Openings, Insulation,
Louver Vents, Mansards / Facades, Roll-up Doors, Parapet Walls, Purlin Extensions, Roof Vents, Skylights, Sliding Doors, Walk Doors, Windows


American Steel Buildings is dedicated to providing Pre-Engineered Metal Building solutions to our ever-expanding base of customers & dealers worldwide. We offer our clients a full range of services covering design/engineering (also with metric dimensioning), isometric conceptual elevations, contract negotiation assistance, project fabrication, shipping, erector/construction training and supervision, and customer service throughout the duration of your project.
Leave us a note and we will get back to you for a free consultation
Call American Steel Buildings today
1-800-511-3670 / (615) 907-1240